About Us
---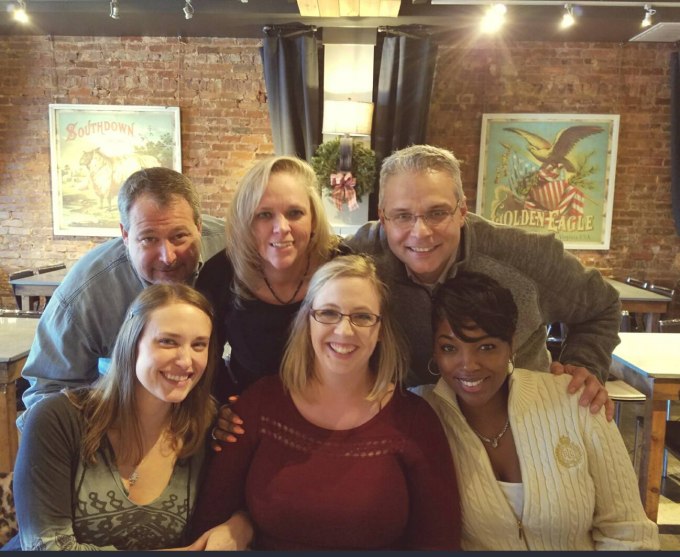 Clinic administrator since 1991, Dr. Nicholas realizes the extensive history that exists with Ellis Chiropractic Clinic. For more than half a century the clinic has been serving Georgia and developing a reputation for service and excellent outcomes for all types of conditions.
The clinic utilizes a disciplined approach to healthcare which is balanced with exercise information and nutrition. "Word of mouth has always been a major part of our success," says Dr. Nicholas. Further enhancing the clinic's uniqueness is the inclusion of acupuncture and neuromuscular therapy into its specialties.
The clinic utilizes the latest techniques and state of the art equipment (including x-ray facilities on site) to treat: auto accidents, back and leg pain, neck and arm pain, headaches and sinus conditions, chronic arthritis, sports injuries and general family health.
Our Staff:
Renee' Grasley - Office Manager / Xray Tech / Insurance Manager. She has been at Ellis Chiropractic Clinic since 2000.
Tanisha Evans-Miller - Personal Injury Specialist / Medical Records Manager. She has been with Ellis Chiropractic Clinic since 2006.
Torri Brakefield - Chiropractic Assistant/Front Desk
Mia Nicholas - Chiropractic Assistant
Dr. Nicholas is licensed and has met the stringent requirements of the State of Georgia. His training, experience and expertise enables him to provide you with quality chiropractic care for the correction of your subluxation-induced nerve interference.
Our chiropractic assistants will assist you with scheduling appointments, understanding fees and payment policies and assist you with insurance paperwork. They are qualified to assist you with having your needs met at our clinic.
Other Services:
Acupuncture performed by Board Certified clinician, Rod White.